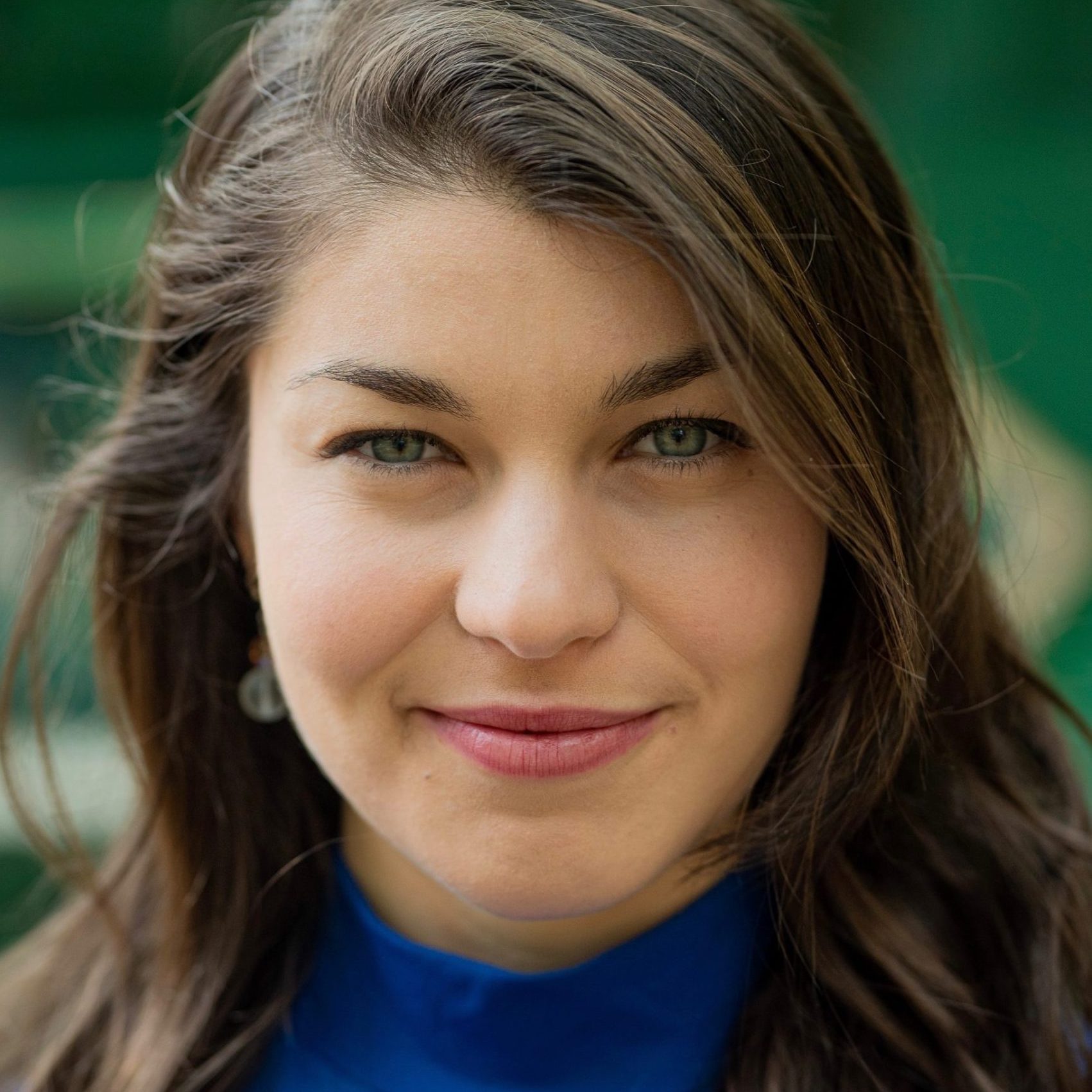 Young soprano Sophie Naubert is known for her musicality, sensitivity, and enthusiasm. At the age of 23, she made her debut as a soloist with the Orchestre Métropolitain under the direction of Yannick Nézet-Séguin, with the Philharmonisches Orchester Staatstheater Cottbus at the Berlin Konzerthaus and with the Arion Baroque Orchestra in Montreal. That same year, she was among the winners of the 2021 edition of the Montreal Symphony Orchestra Competition. In 2022, Sophie also participated in the Montreal International Music Competition in the Aria division and sang as a soloist with Les Violons du Roy under the direction of Jean-Marie Zeitouni during the 2022 International Domaine Forget Festival. Having completed her bachelor's degree at the Conservatoire de musique de Montréal under Aline Kutan, she studied abroad as a graduate student at the Hochschule für Musik Hanns Eisler in Berlin under the tutelage of Anna Samuil. Sophie has also won several prizes and bursaries.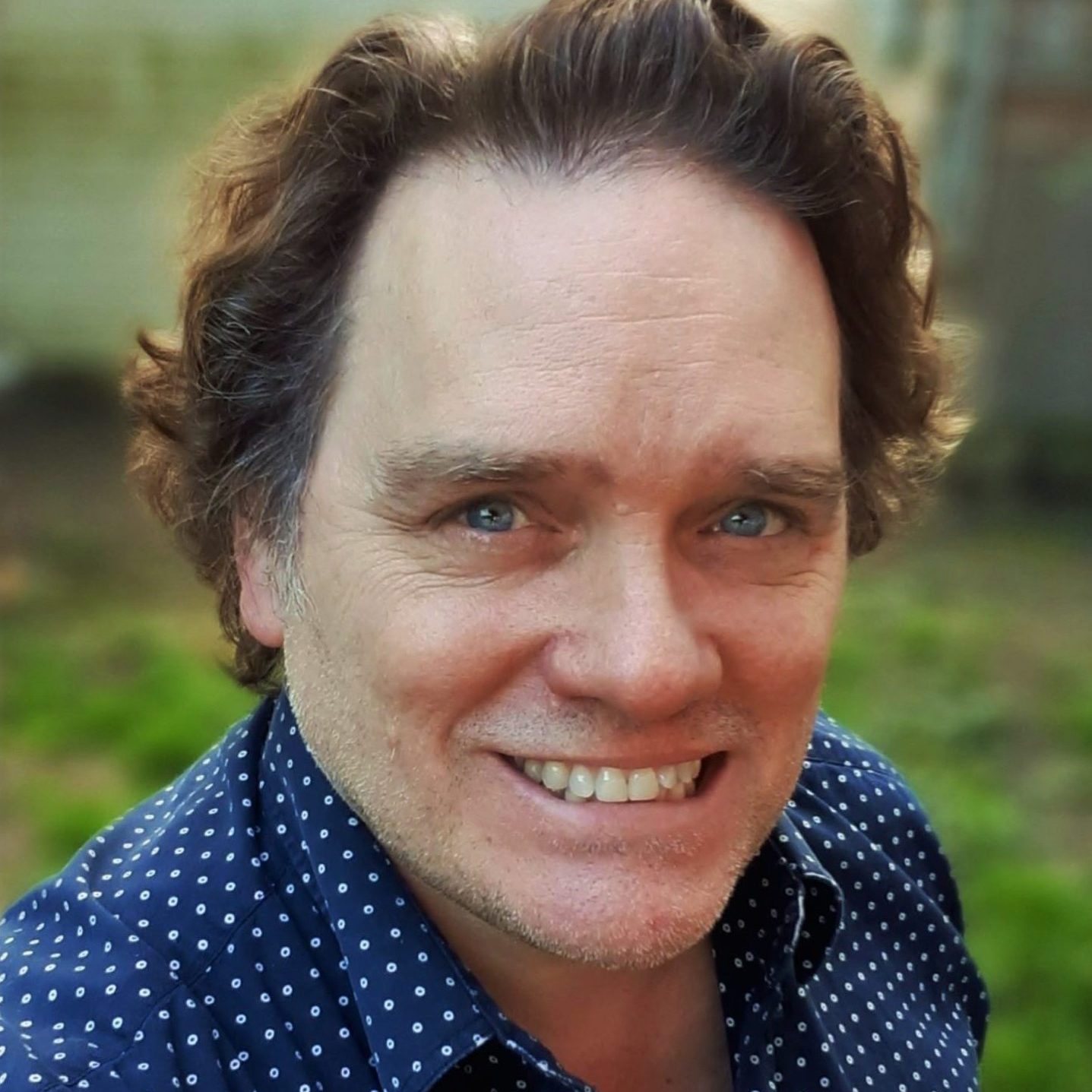 Frayne is is known for being cast in many French-language and bilingual productions. He is remembered for originating the role of Marius in the French World Premiere of "Les Misérables" (Montreal); Verrocchio in the Premiere of "Da Vinci" (France); Capitaine Haddock in the French Premiere of "Tintin, le temple du soleil" (Belgium); Pacifique in the French premiere of "Pelagie" (Acadian tour); Harry in the Quebecois adaptation of "Mamma Mia!" (Montreal); and the role of David in this beautiful production of "Nelligan". Alongside composer Daniel Boulerice, Frayne is also the writer and lyricist of "AutoPortrait" for the National Arts Centre of Canada; and working with esteemed composer Blair Thomson, Frayne wrote "The Virgin Courtesan". A translator as well, he has adapted several French plays and musicals for Anglo audiences, including one show that is especially close to Frayne's heart, that being the English-language Musical Theatre adaptation of "Nelligan" which has been met with enthusiasm and generous support from Michel Tremblay. Frayne and his partner Kevin John Saylor are the owners of the Royal Theatre Thousand Islands in Gananoque, Ontario, where he is the Artistic Director of King Street Productions. Frayne is very honoured and grateful to be playing Captain Von Trapp in Gregory Charles' new production of "The Sound of Music".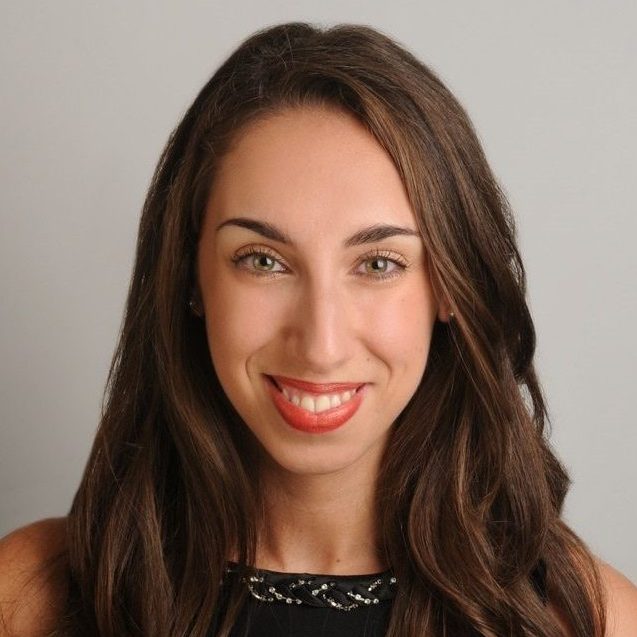 A graduate of McGill University, Erin Berger is a multifaceted artist, equally at home in both musical theatre and opera. She made her professional musical theatre debut in Houdini at the Montreal International Jazz Festival and has appeared in Inherit the Wind and Pirates of Penzance (Segal Centre for the Performing Arts), as well as Hairspray, Oklahoma! and Bye Bye Birdie. On the operatic stage, she has performed in Hänsel und Gretel, Die Zauberflöte, the Canadian premiere of Volpone, The Telephone, The Turn of the Screw and Don Giovanni. In concert, Erin was a featured artist in the Société d'art vocal's "New Discoveries" series, the Festival de la Voix's Stars of Tomorrow and The Best of Broadway concerts, Light the Lights: An Evening at the Tonys, and in cabaret performances of When Tony Met Maria and Six Degrees of Broadway Separation at New York's acclaimed Feinstein's/54 Below. A recipient of many awards, she was the Lied and Mélodie Prize winner at the Prix d'Europe Competition, the Grand Prize winner at the Festival de Musique du Royaume, and winner of the Encouragement Award at the Metropolitan Opera National Council Auditions.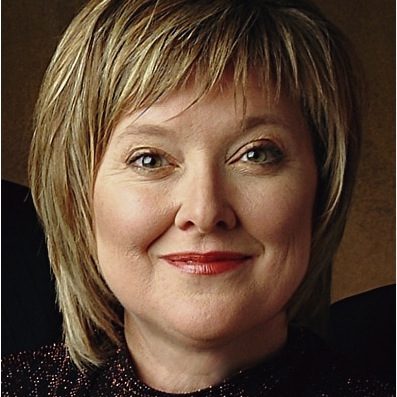 Michelle Fountaine is pursuing a wide-ranging career as a soprano, violinist, and arts educator. She earned a Master's Degree in opera performance from Boston University after completing a Bachelor's Degree in violin at the State University College of Potsdam, New York. She has sung numerous opera, operetta, and musical comedy roles in New York and in Quebec City. Michelle is committed to promoting a deeper appreciation of the arts among young people: her participatory opera workshops for children have garnered praise throughout Eastern Canada and New York. For over 30 years, her unique trio (violin/voice with trumpet and guitar) has delighted music lovers, even representing Quebec on diplomatic missions to the United States, Peru, and Chile.  Since 1996, Michelle has been a member of the Music Faculty at Campus Notre-Dame-de-Foy in the Quebec City area, teaching classical voice as well as directing choirs and vocal ensembles.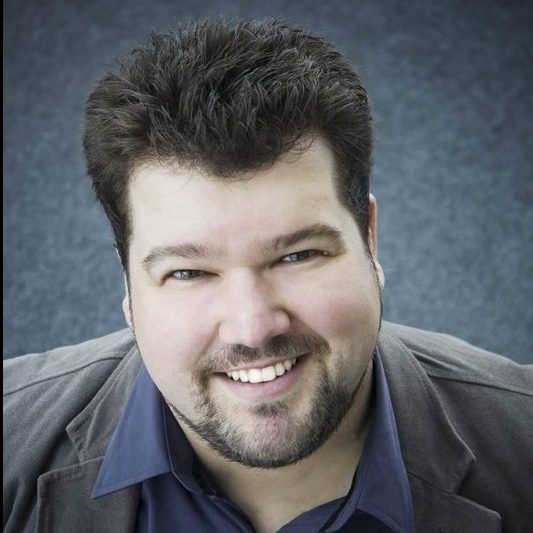 A multi-talented artist, Éric Thériault has performed with many major ensembles, such as: the Santa Fe Opera, the Opéra de Montréal, the San Francisco Bach Choir, the Orchester de la Garde Républicaine de Paris, the Ensemble Parallèle, Domaine Forget, Jeunesses Musicales of Canada, the International Music Festival and much more! Trainee with the Santa Fe Opera in 2007, the Acadian tenor won the Cambpell Wachter Memorial Award there and is the recipient of two collective opus prizes; one for his participation in the Bach-Tango conceptual concert and the other to produce Der Fliegende Höllander, presented by the Festival Opéra de Québec. Combined with a powerful voice in all registers, he also shone in great operetta roles. Among these, Le Roi Ouf 1er (L'Étoile), Falsa-Cappa (Les Brigands) and Eisenstein (Die Fledermaus) have become signature roles.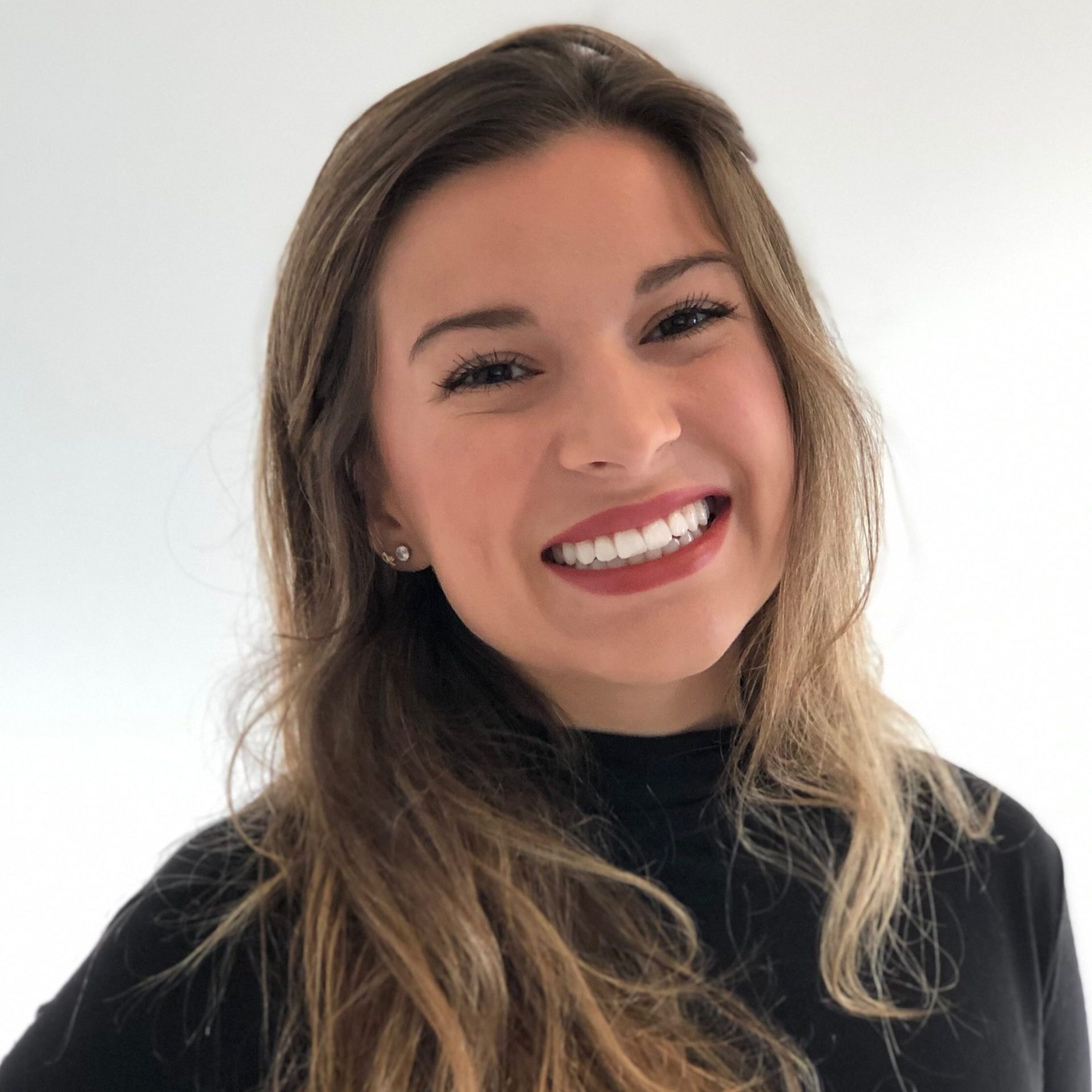 Audrey-Louise is in the musical universe since her young age. She started singing when she was three years old in the choir Les Rossignols de Brossard. Then she participated in various television and musical projects, such as L'École des Fans, La Cour des Grands, La Mélodie du Bonheur, Frozen, Fame, Sweeny Todd (in New York) and, most recently, Star Académie where she has seduced all of Quebec! She has been the recipient of several awards, including one from the New York Film Academy where she completed her studies in the musical theater program.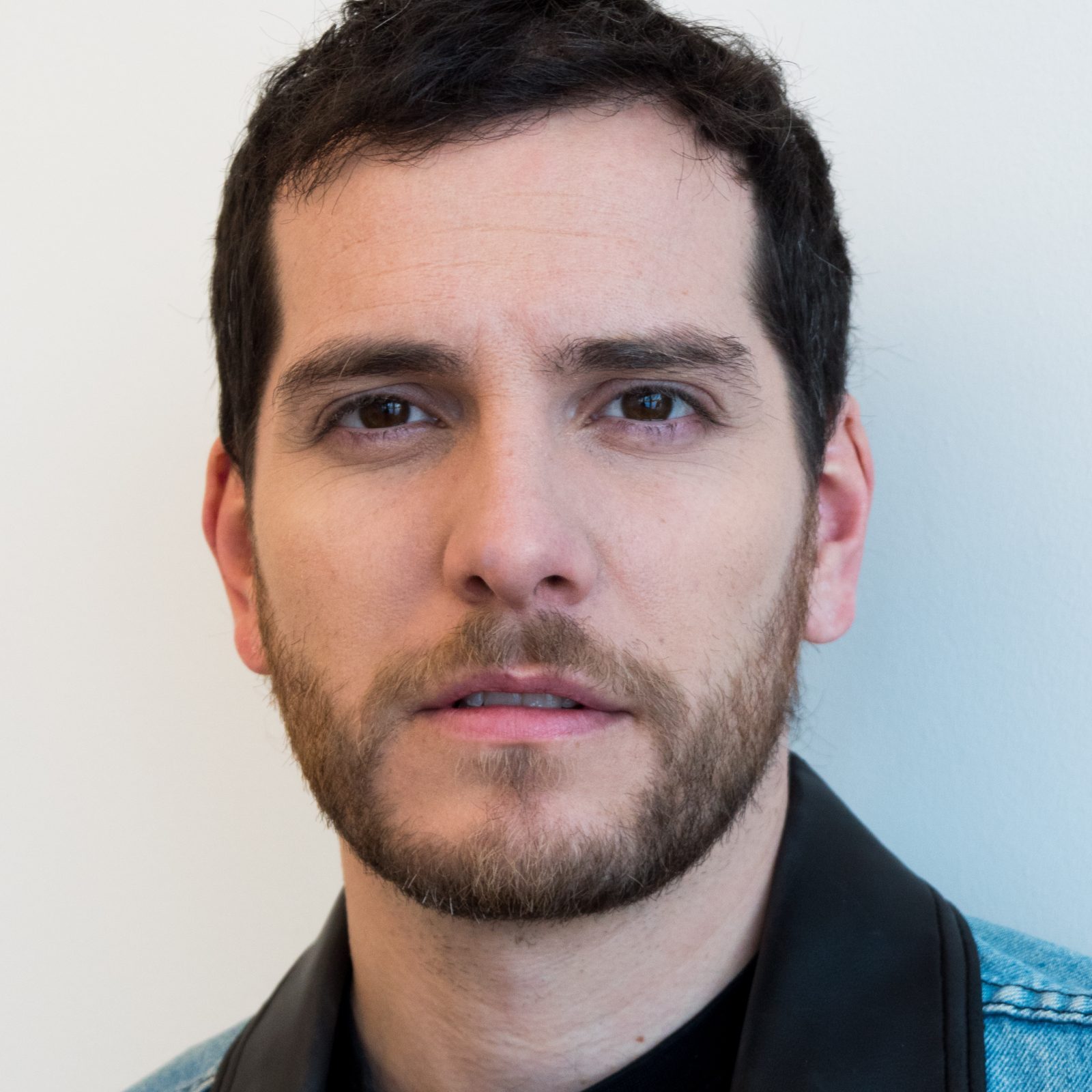 The multidisciplinary artist Mathieu-Philippe Perras has worked professionally in acting, singing and dancing for the past 16 years. Originally from Eastern Ontario, he takes part in multiple productions while attending the renowned arts program of De La Salle High School in theatre and completing a bachelor's degree in the same discipline at the University of Ottawa. During his studies, he performs as lead characters in three youth television shows (Motel Monstre, Moitié Moitié, J'ai Mon Voyage!) and plays at the National Arts Centre (Beethoven Lives Upstairs) and the Théâtre de l'Île (Le Chant du Dire-Dire). He also appears in many musical theatre productions, like The Rocky Horror Picture Show, Monty Python's SPAMALOT and Footloose. In a desire to take his artistic career even further, he moves to Montréal and participates in Footloose as the double for Ren McCormack, while appearing in several television shows (Toi & moi, Qui Sait Chanter?). After reaching the semi-finals of the Festival international de la chanson de Granby and the Blind Auditions of La Voix 6, Mathieu-Philippe receives the Jeunes Volontaires grant to produce his first singles and music videos under the stage name PERRAS.
Friedrich von Trapp: Charles Brabant Rochette
Louisa von Trapp: Juliette Bélanger-Lacroix
Kurt von Trapp: Anthony Ormsby
Brigitta von Trapp: Julia Skye Charles
Marta von Trapp: Theodora Jane Molson
Gretl von Trapp: Mylinh Roy
Herr Zeller and ensemble: Patrice Côté
Franz, Guest at the ball and ensemble: Marc-Antoine Gauthier
Amiral Von Schreiber, ensemble and Captain von Trapp's Subb: Dominic Lorange
Sisters : Mathilde Duval-Laplante / Charlotte Vigneault / Frédérique Labelle / Amélie Baland Capdet / Ève Dessureault
Sister and Baroness Elberfeld: Camille Cormier Morasse
Sister and Frau Schmidt: Ellen Wieser
Sister and Liesl von Trapp's Subb: Maude Cyr Deschênes
Ensemble: Emerik Ivanov
Dancers: Dimitrina Vassileva and Simeon Vassileva
TEAM
Stage Director: Gregory Charles
Assistant Stage Director: Marie-Hélène Dufort
Musical Director: Jacob Roberge
Choreographer: Edith Collin Marcoux
Assistant Choreographer: Eric Olivier
Scenic Artist: Patricia Ruel
Costume Designer: Marie-Chantale Vaillancourt
Assistant Costume Designer: Carole Castonguay
Lighting and Projection Designers: Lüz Studio – Matthieu Larivée and David Lavallée-Gagné
Video and Projection Designers: Lüz Studio – Laurence Payette and Joanna Czadowska
Makeup Artist: Justine Denoncourt-Bélanger
Hairstylist: Stéphane Scotto Di Cesare
MUSICIANS

Musical Director and Keyboardist: Jacob Roberge
Violinist | Chief of the String Section: Marjorie Bourque
Violinist: Gabrielle Richard
Alto: Marilou Lepage
Violoncellist: Agnès Langlois
Bass Player: Sébastien Talbot
Saxophonist | flutist | clarinetist: Richard Beaudet
Trombonist: Serge Arsenault
Trumpeter: Rémi Cormier
Percussionist: Dominic Cloutier
Music by RICHARD RODGERS | Lyrics by OSCAR HAMMERSTEIN II
Book by HOWARD LINDSAY and RUSSEL CROUSE
Suggested by "The Trapp Family Singers" by Maria Augusta Trapp